Beauty Brands Agency,
a Love Company!
- Exclusive distributor & Agent 2.0 of prestige beauty brands
- With an unique 360° brand activation strategy
- Building Love Brands at the retailers
- Private label producer of beauty brands
- Business consultancy for (beauty) brands
- Always brand hunting new beauty brands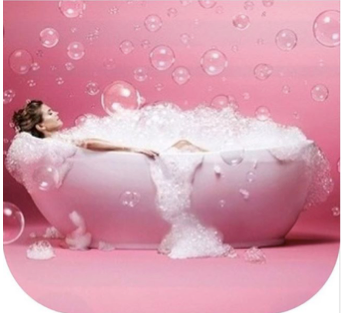 Expert in 360°
Brand Activation
At Beauty Brands Agency we believe in the new way of marketing & branding...the 360° Brand Activation Strategy. We believe that love brands are brands which can give their consumer a unique and Lifetime experience.
An experience which is connected with all elements of succes as an optimal distribution, training, POSM, Media & PR, .
We can help to make your brand to become a love brand!
Curious how?! Contact us for the possibilities!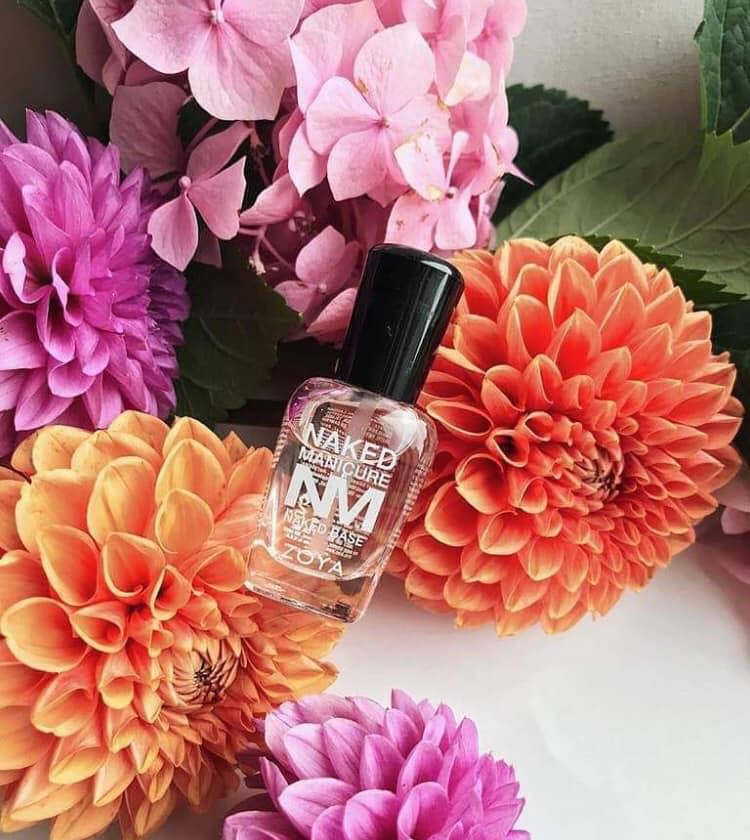 Love to Meet...
Curious for the possibilities?
Google Maps inhoud kan niet getoond worden met je huidige cookie-instellingen. Selecteer "Toestemmen & tonen" om de inhoud te zien en de Google Maps cookie-instellingen te accepteren. Meer info kun je lezen in onze [Privacyverklaring](/privacyverklaring/. Je kunt je altijd weer afmelden via je [cookie-instellingen] /cookie-instellingen/.
Toestemmen & tonen